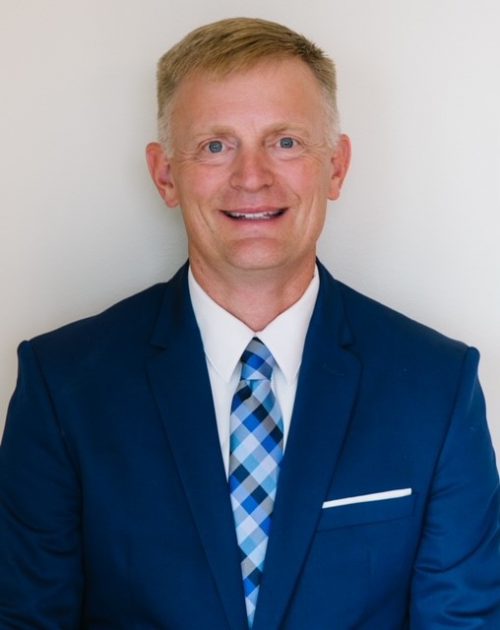 Dr. Erickson has been the Medical Director of the New Vision service since 2008. He is a family physician with a specialty in addiction medicine and is Suboxone Certified. Dr. Erickson is experienced in the inpatient treatment of patients experiencing withdrawal symptoms from substance abuse.
Dr. Erickson is a graduate of the Saint Louis University School of Medicine and the Washington Hospital (Pennsylvania) Family Practice Residency Program. He is certified with the American Board of Family Medicine (ABFM). He graduated Cum Laude from The University of Utah.
He is a Spanish translator and has volunteered at a medical clinic offered to the Hispanic population. He is a member of Phi Eta Sigma and Phi Kappa Phi Honor Societies. Help your community address the addiction crisis.
Call us today at 800-383-6085 or request a proposal by completing our online form.