Clinical Services for SpecialCare Hospital Management
New Vision provides medical stabilization services to help people overcome acute withdrawal symptoms from drug and alcohol addictions.
The New Vision service serves adults with a medically supervised hospital stay for inpatient stabilization, which usually lasts three days. The inpatient stay includes pre-screening, assessment, admission, medical stabilization and discharge planning. Upon admission, an assessment is completed with an evaluation of the patient's medical history, a physical, a laboratory workup and nursing assessment.
Discharge planning will occur prior to leaving the hospital; the patient will be referred to appropriate community-based treatment programs to help prevent relapse and continue their treatment.
The goals of the New Vision service are:
Provide a safe withdrawal from the drug(s) of dependence and enable the patient to become drug free
Provide withdrawal management that is humane, and protects the patient's dignity
Promote awareness of hospitalization as related to abused substance
Establish the immediate need for an aftercare plan and the appropriate level of treatment upon discharge
The service provided to patients admitted is medical stabilization as opposed to detoxification. New Vision is a medical service offered by the Hospital to address withdrawal and co-morbidities, as well as connect the patient with additional and appropriate therapeutic resources to maintain abstinence and sobriety.
The New Vision Service is able to medically stabilize a patient by alleviating the most intense symptoms of withdrawal that often present as an obstacle to treatment once a person has made the decision to seek help in an outpatient setting. Many times a person may attempt to attend treatment and are exhibiting withdrawal symptoms leaving them preoccupied with their current physical state and unable to concentrate on treatment. The treatment providers will often suggest that they leave treatment and come back when they are feeling better physically. They often return home and relapse, seeking relief from their withdrawal symptoms.
New Vision offers scheduled medication tapers, according to evidence-based practice, published by the American Society of Addiction Medicine (ASAM).
Additionally, New Vision offers various medications to accommodate break-through withdrawal symptoms, promoting comfort and preserving dignity.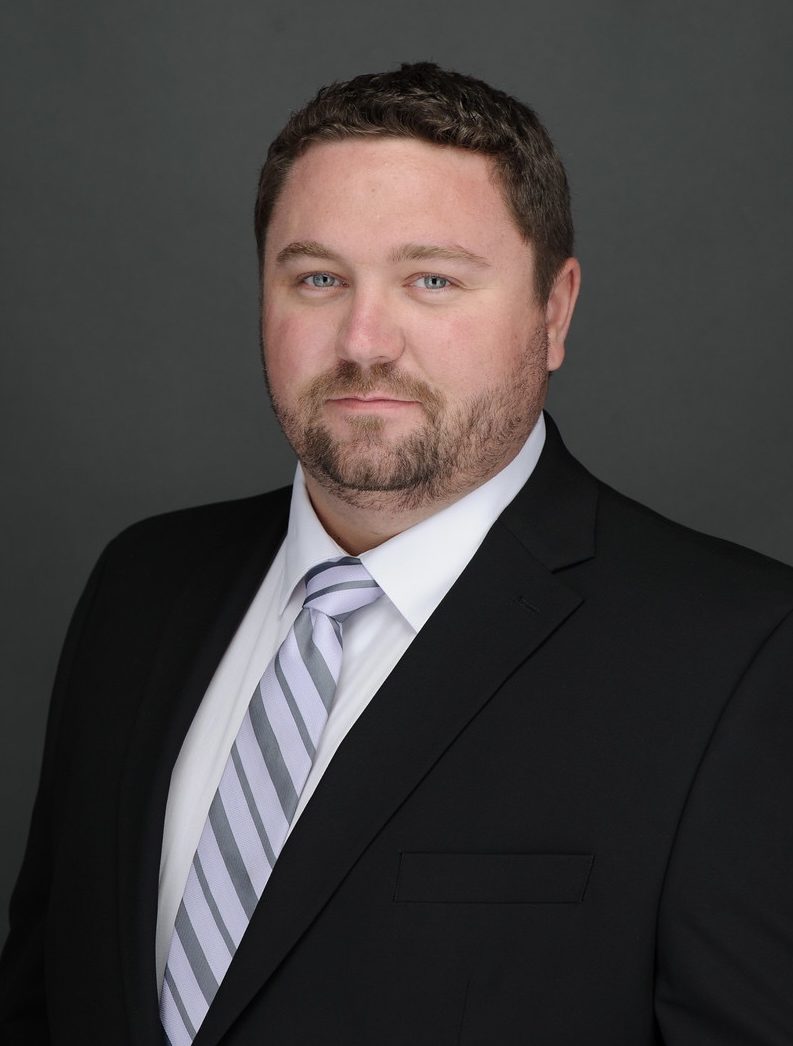 Vice President
of Clinical Services
Matthew Walters, BSN, RN-BC
New Vision Clinical Newsletter Archives Help your community address the addiction crisis.
Call us today at 800-383-6085 or request a proposal.