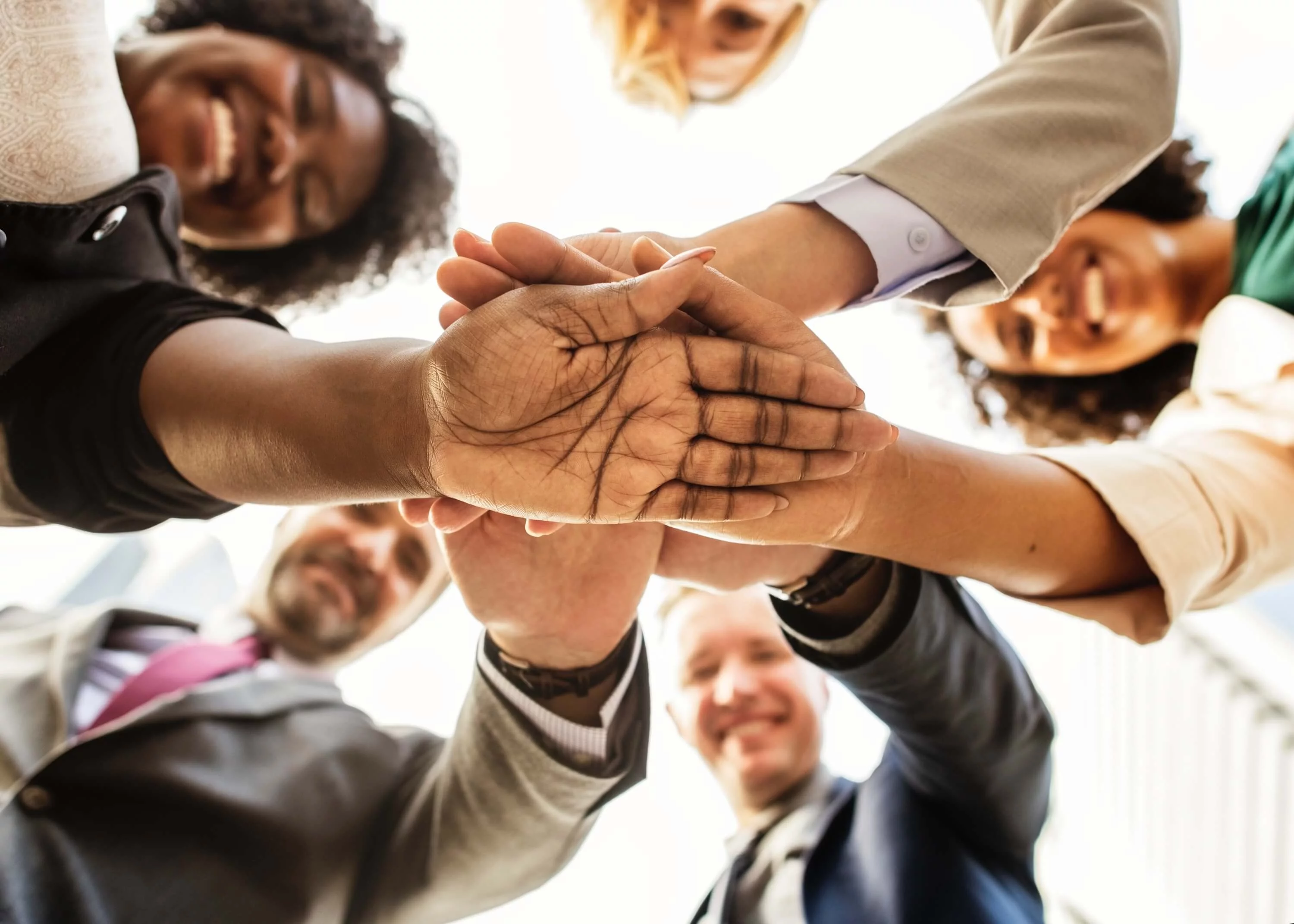 slider-psy-3
Take the first step on the road to recovery with New Vision
slider-psy-2
Inpatient Addiction Treatment
New Vision is an inpatient withdrawal management and detox program for adults with drug, opioid, alcohol and related health issues.
Are you or someone you love struggling with addiction? Learn more about substance abuse treatment here.
By working with SpecialCare, you can provide inpatient detox and withdrawal management services to help your hospital meet the growing community need for drug and alcohol treatment.
New Vision
Addiction Treatment Locations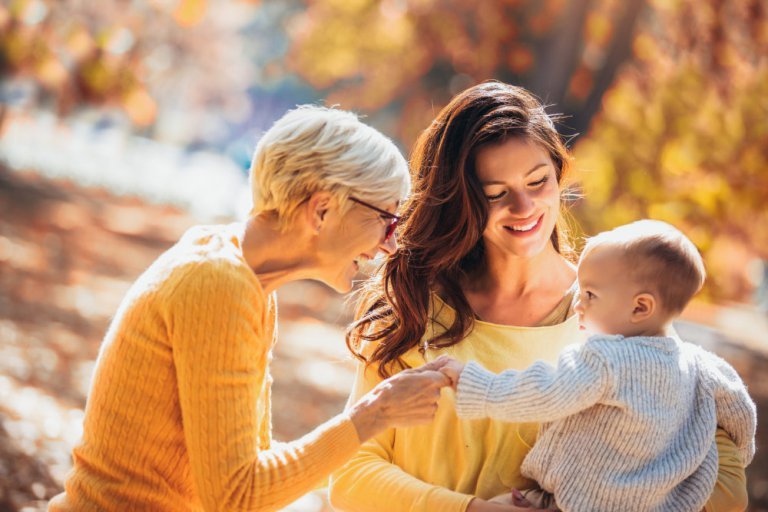 New Vision at
Unity Health
Harris Medical Center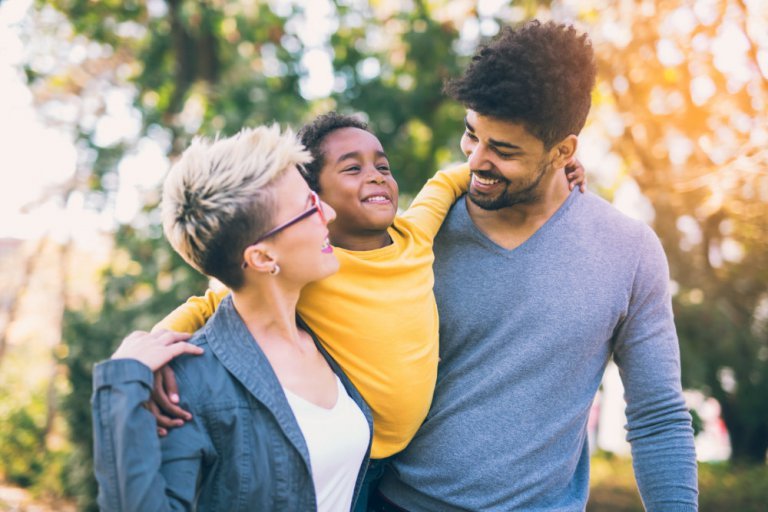 New Vision at
King's Daughters
Medical Center Ohio

New Vision at
Singing River Hospital

Take the first step on the road to recovery
To all veterans, thank you for your service.Happy Veterans' Day!
Read More »
New Vision is now seeing patients in Northwest Alabama SpecialCare Hospital Management warmly welcomes Northwest Regional Health as our newest partner in our efforts to
Read More »
Now Accepting Patients: New Vision at Hardin Medical Center SpecialCare Hospital Management warmly welcomes Hardin Medical Center as our newest partner in our efforts to
Read More »
"The way I was treated like a person, and not a person with a problem."
"I'm a veteran, and I've been addicted to pain meds for 5 years because of chronic pain. I've been to many different addiction treatment programs. By far, this was the best. The nurses, dietary, everyone were all very professional. I'm calling my insurance company to tell them to send all their veterans to this service."
"The people working here made me feel welcomed and cared about."