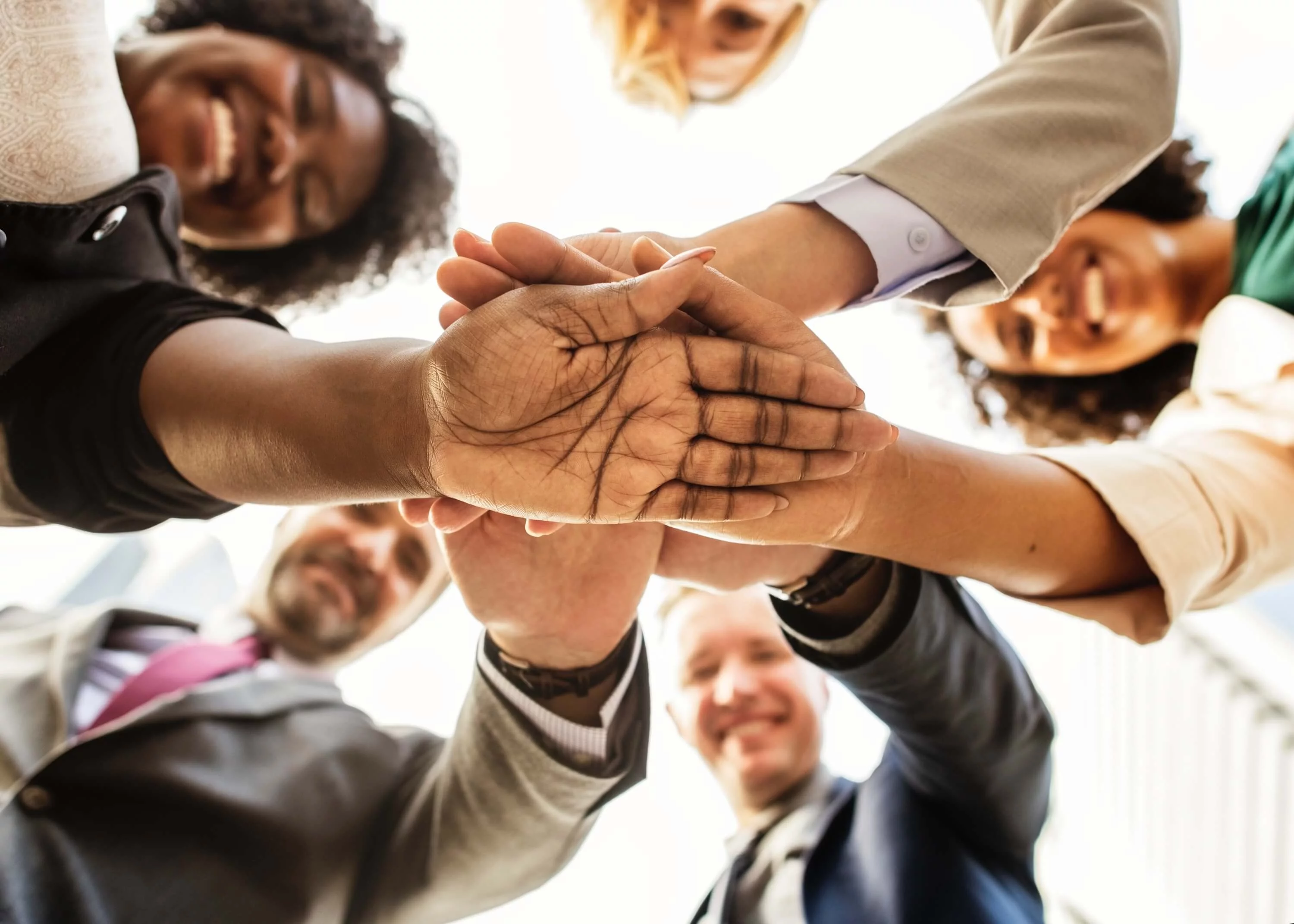 slider-psy-3
Take the first step on the road to recovery with New Vision
slider-psy-2
Inpatient Addiction Treatment
New Vision is an inpatient withdrawal management and detox program for adults with drug, opioid, alcohol and related health issues.
Are you or someone you love struggling with addiction? Learn more about substance abuse treatment here.
By working with SpecialCare, you can provide inpatient detox and withdrawal management services to help your hospital meet the growing community need for drug and alcohol treatment.
New Vision
Addiction Treatment Locations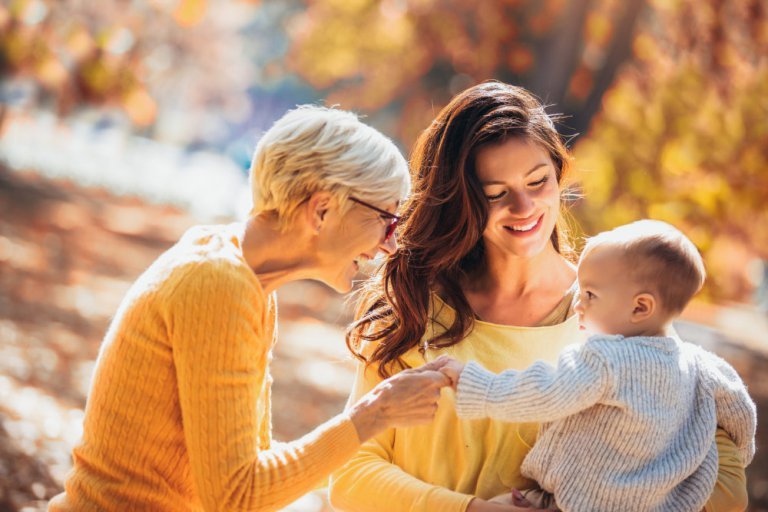 New Vision at
Unity Health
Harris Medical Center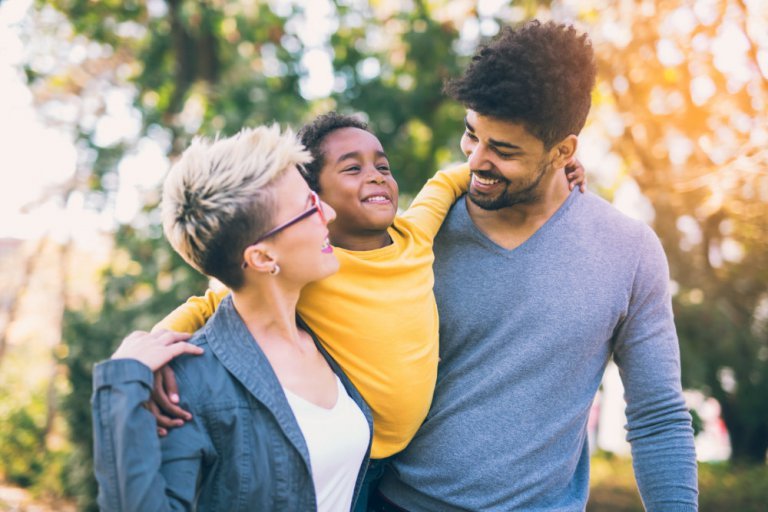 New Vision at
King's Daughters
Medical Center Ohio

New Vision at
Singing River Hospital

Take the first step on the road to recovery
New Vision is now seeing patients in Northwest Alabama SpecialCare Hospital Management warmly welcomes Northwest Regional Health as our newest partner in our efforts to
Read More »
Now Accepting Patients: New Vision at Hardin Medical Center SpecialCare Hospital Management warmly welcomes Hardin Medical Center as our newest partner in our efforts to
Read More »
New Vision is accepting patients in Alton, Illinois SpecialCare Hospital Management warmly welcomes OSF Saint Anthony's Health Center as our newest partner in our efforts
Read More »
"We cannot thank you enough for the care and compassion you gave to my nephew. You helped us pull everything together to not only get him into detox but stay long enough for us to arrange continuity of care by getting him into a long term rehab center in another state."
"You have not only given me support physically but mentally as well. Having the assistance from the hospital staff, the kindness of healing hands, has shown me the help is there!"
"The people working here made me feel welcomed and cared about."