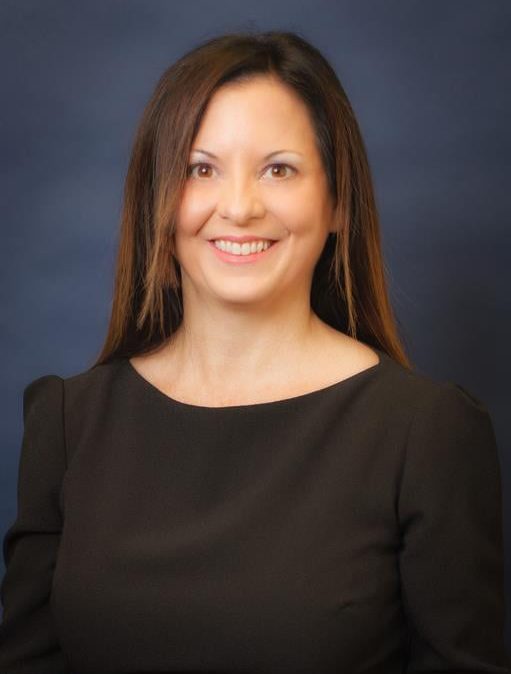 Vice President of Operations
Robin Denicola currently serves as the Vice President of Operations for SpecialCare. Her responsibilities include the operational oversight of all current contracts, as well as the implementation of all new contracts. Mrs. Denicola is also responsible for providing support and guidance to regional managers, clinical director and corporate medical director, as well as the field staff.
Mrs. Denicola has been in the field of mental health and substance abuse since 1996. Her previous work experience includes the roles of clinical supervisor at a long-term residential substance abuse facility; clinical counselor for the Florida Department of Corrections; behavior analyst working directly with children with development, behavioral and emotional issues; as well as president of her own private practice. Additionally, she has taught General Psychology at the college undergraduate level.
Mrs. Denicola holds Master of Science degrees in both Applied Behavior Analysis and Clinical Psychology from the Florida Institute of Technology. She is also a Board Certified Behavior Analyst; Certified Addiction Professional at the national and international levels; and a Substance Abuse Professional with the Department of Transportation.
Mrs. Denicola has been with SpecialCare Hospital Management since 2011, serving in the roles of Service Coordinator and Regional Operations Manager prior to her current position. Encompassing All Accessible Exclusive Medical Treatment to New Vision
To Inpatient medical stabilization & withdrawal management service​​