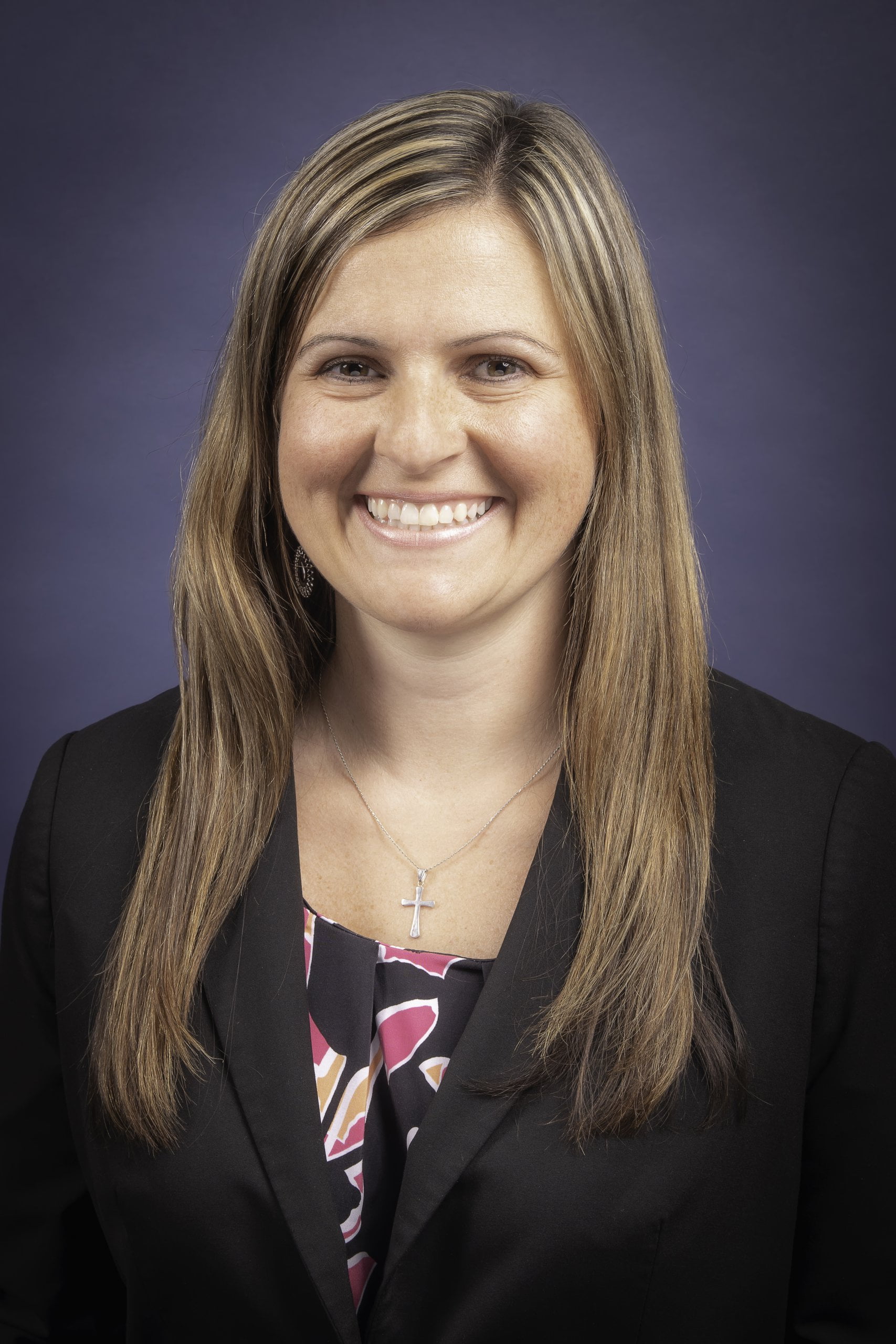 DeAnn Stull currently serves as the Vice President of Business Development for SpecialCare. Her responsibilities include referral development and connecting with hospitals to create partnerships for addiction treatment, and working with them through the process until execution. Ms. Stull is also responsible for maintaining positive relationships with clients throughout the term of the contract and beyond.
Ms. Stull has been in healthcare for 15 years. Her previous work experience includes the roles of Regional Vice President of Marketing for out-patient rehabilitation services; and positions such as Regional Marketing Director and Administrator for nursing homes and assisted living facilities.
DeAnn holds a Bachelor's of Arts Degree in Psychology from Roanoke College, and a Certificate in Long-Term Care Administration from St. Joseph's College.
Mrs. Stull has been with SpecialCare Hospital Management since 2013, first as a Service Coordinator and then as Business Development Representative prior to her current position.